SOAR NWA 2021 - Ivy's Adventure
Details

Category: Ivy and Max
Published: Sunday, 29 August 2021 19:45
Written by Super User
Hits: 430
8/28/2021
Ivy attended SOAR NWA with her adopted parents and was flabbergasted at all the flying stuff there, she really enjoyed herself.  Eating pancakes, looking at fast cars, attempting to steal a military Hummer and flying in a helicopter, the day was really special for this adopted Bigfoot.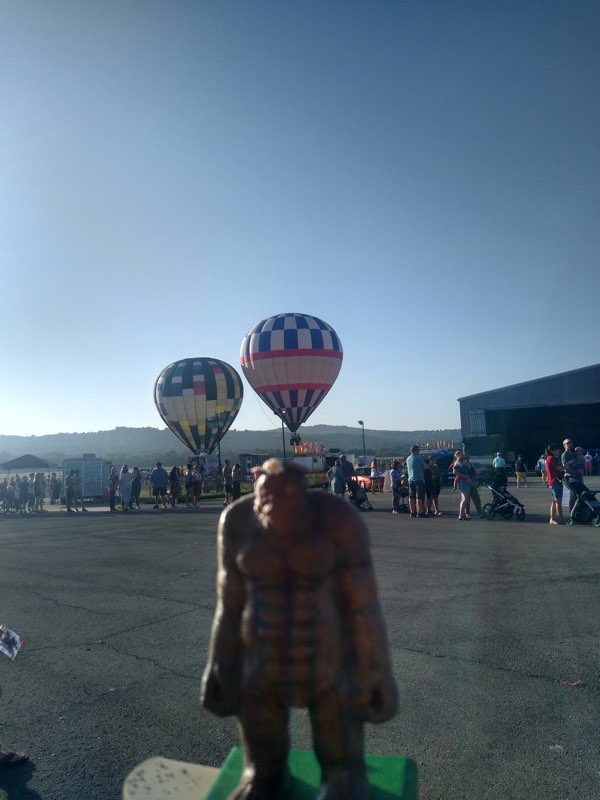 Arriving at the event, the big balloons in the background was too tempting for Ivy as she wanted to hold one like the kids were holding smaller ones.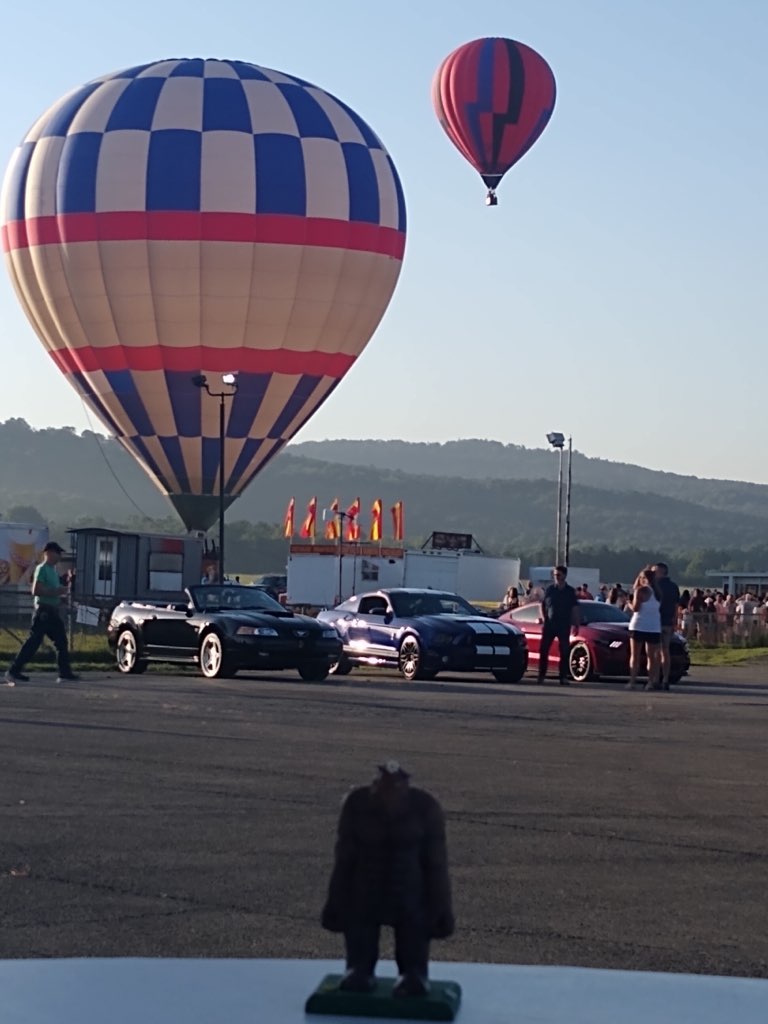 Ivy wanted to race these cars, but the owners of them didn't want to race her for titles, especially since she didn't have a title to anything in return.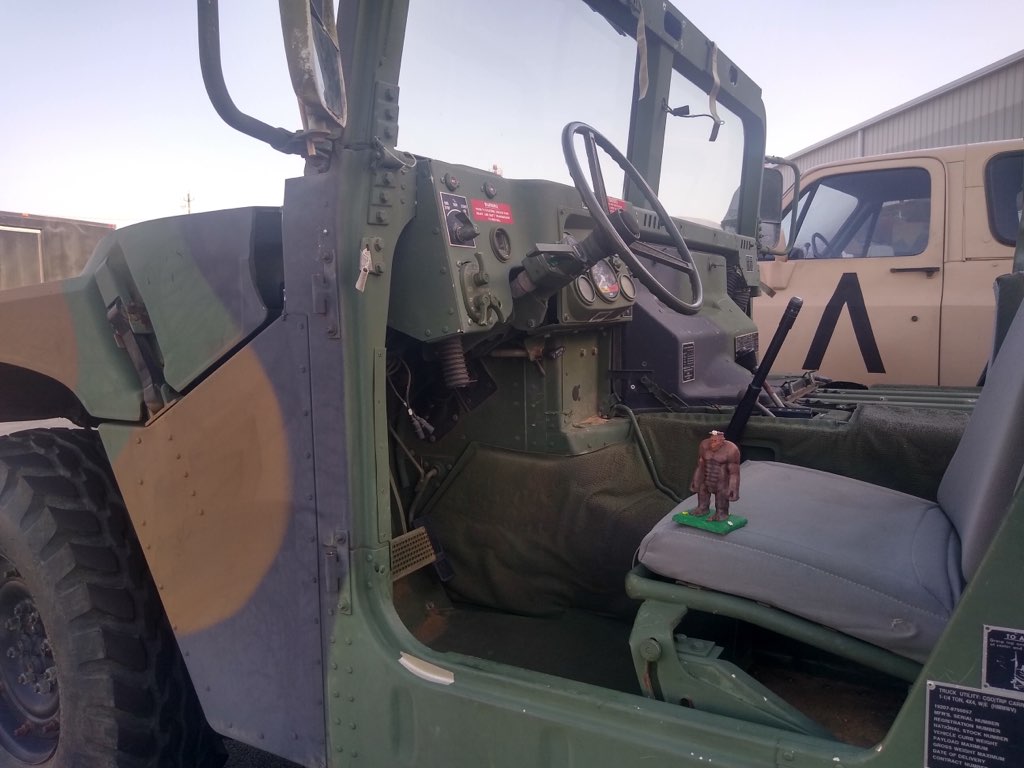 The military boys didn't know what to think when Ivy jumped in the driver seat and tried to take off with their hummer, unfortunately for Ivy, she can't drive a stick (Standard transmission for the millennials.)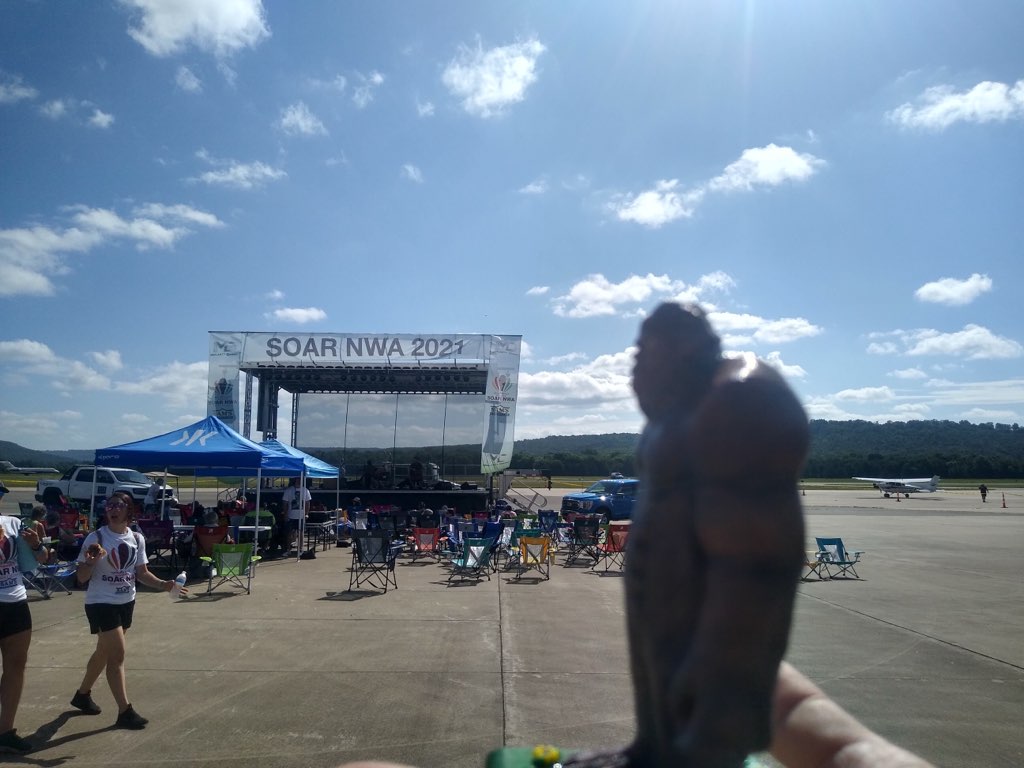 Ready for the next phase of SOAR while listening to some great music, Ivy's dancing left a little bit to the imagination as her wild jungle moves knocked several people off the dance floor.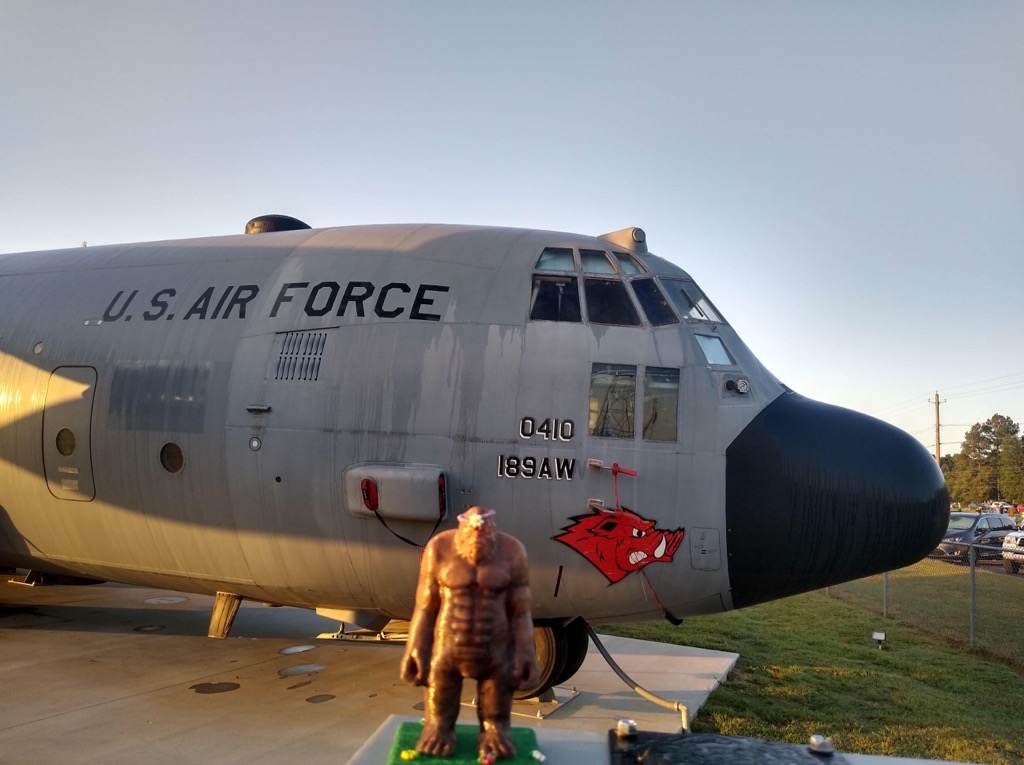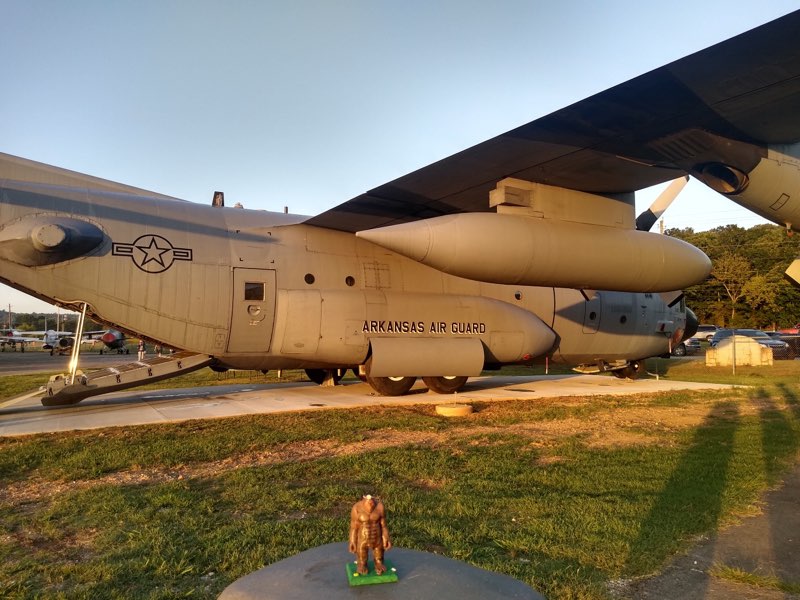 Checking out these two big C-130s, Ivy was wanting to go up in the air.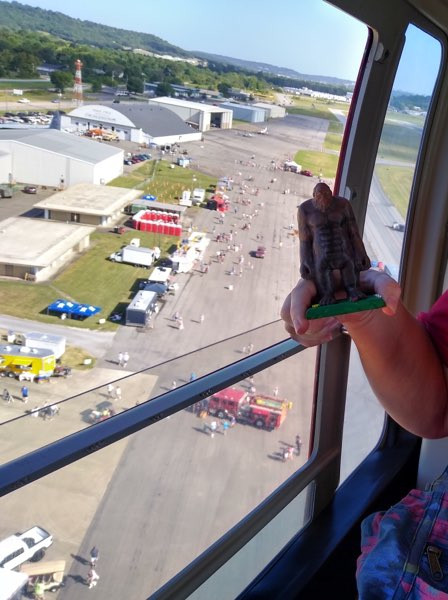 So she jumped in a helicopter for a ride over the event.  Lots of little dots on the ground reminded Ivy of ants on the ground when she is walking over them.